We believe data science should be accessible to everyone
That's why we created The Data Mine – a pioneering living-learning community for students, faculty, researchers and corporate partners alike. Watch how The Data Mine is leading Purdue's next giant leap in data science.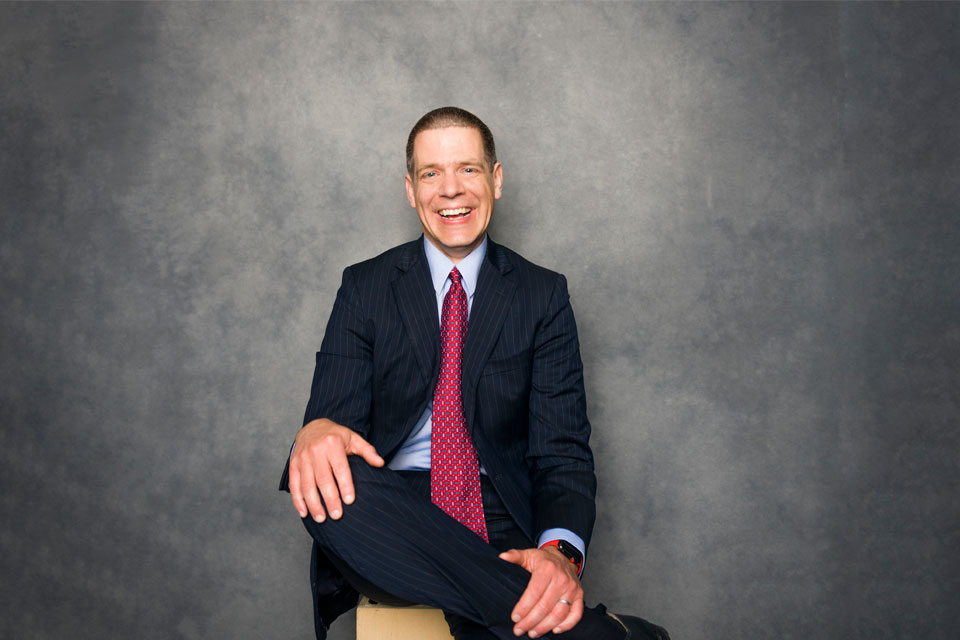 The Data Mine: A Living and Learning Community | Mark Daniel Ward
In this episode of This is Purdue, Mark Daniel Ward, director of The Data Mine and a professor of statistics, explains how this initiative was created, the importance of it being a learning-by-doing model, and how the team plans to bring data science to every corner of the state with the Indiana Digital Crossroads initiative.
Data science touches every major, discipline and industry
The Data Mine welcomes students from across Purdue's campus — every school, every college, every program. By uniting coursework and corporate collaboration, The Data Mine is creating a generation of data-fluent graduates who are hard at work solving real-world problems.
Partnering with The Data Mine
With Purdue's unparalleled resources, tools and talent, corporate partners like Cummins, Beck's Hybrids, Ford and Microsoft help students take giant leaps in data analytics. Watch here to see how Purdue University and Cummins are working together to achieve their data-driven goals all while building a talent pipeline.
Watch here while students share how they partnered directly with Cummins employees to gain practical insight through project-based work.